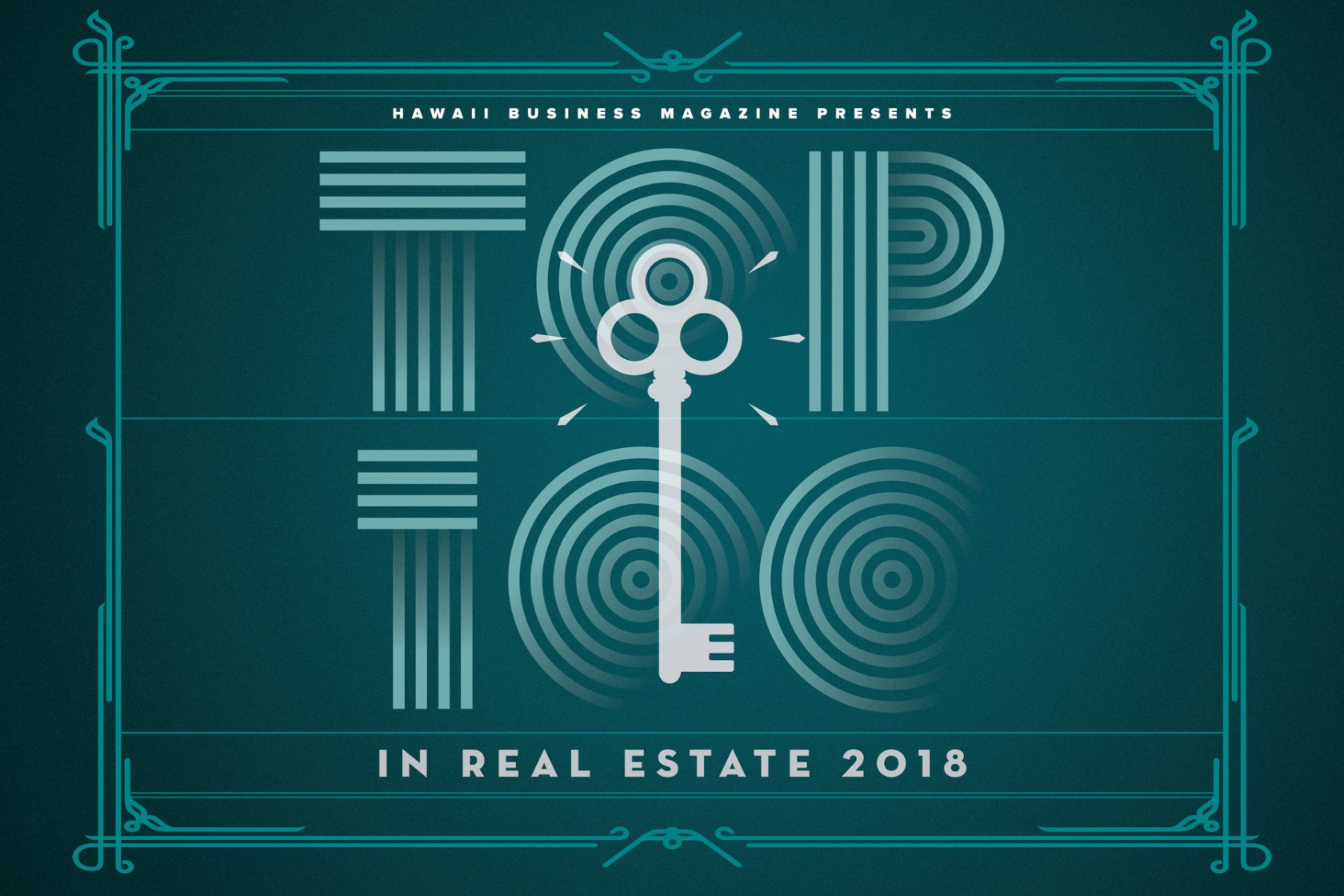 Jaymes was recognized by Hawaii Business magazine as one of Hawaii's Top 100 Realtors in its June 2018 issue.
The article reads, "Jaymes Song has distinguished himself by providing the highest level of service, professionalism and care. His excellence and dedication have earned him the Emerald Elite Award, the highest honor given by Better Homes and Gardens Real Estate®, where he consistently ranks in the Top 2 percent nationwide. He has been voted "Hawaii's Best" Realtor in the Honolulu Star-Advertiser (2014, '13) and "Best in Real Estate" by Honolulu Magazine (2017, '16, '15, '14). A native of Seattle, Jaymes came from humble beginnings..."
Read the entire article HERE or download a copy HERE.
A big mahalo to our clients for trusting Team Song with your real estate needs. We couldn't do it without you!
Recent Floods Serve as a Wake-Up Call to Evaluate Your Coverage - Honolulu Star Advertiser