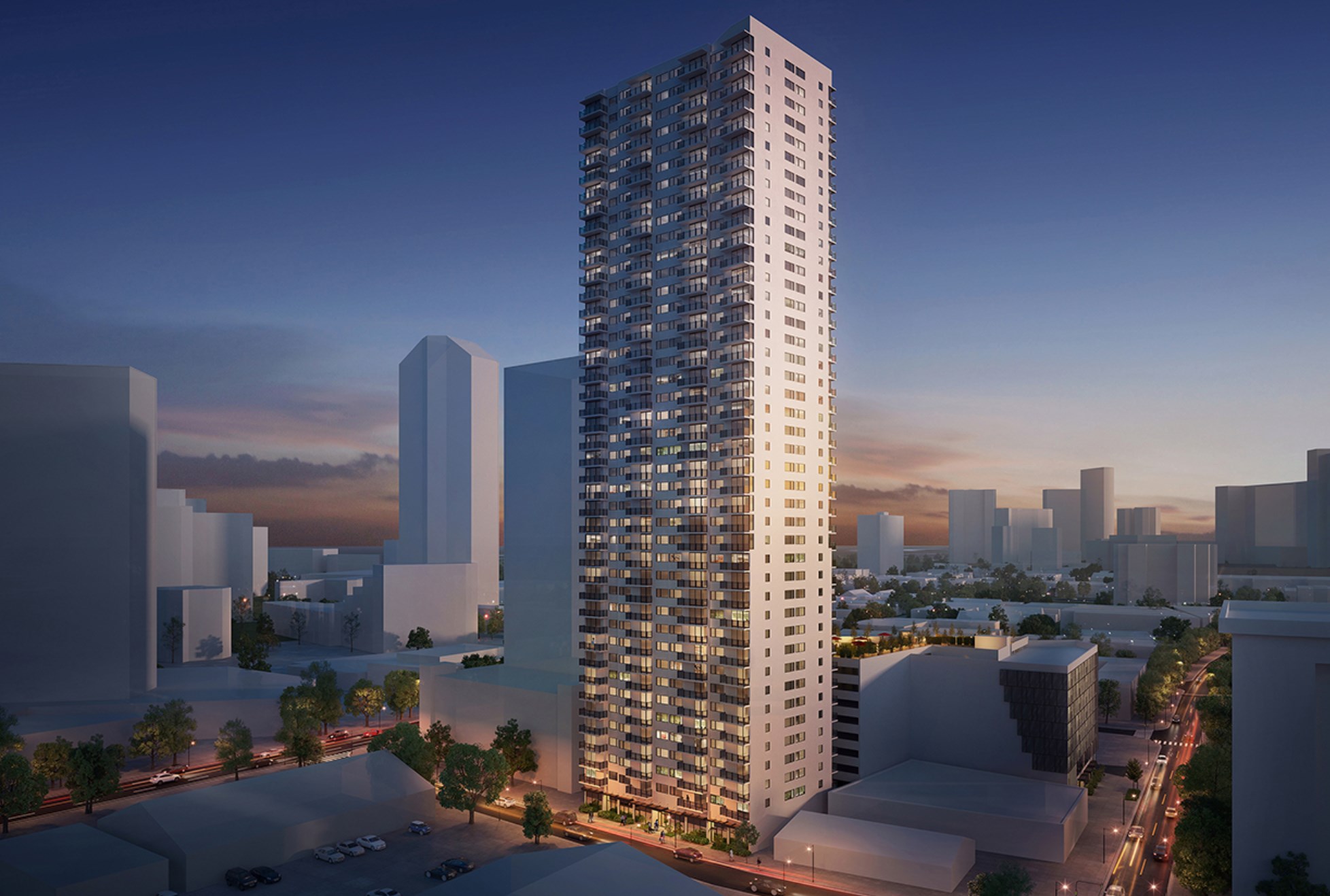 Project Name: Ililani
Project Address: 615 Keawe St.
Projected Completion: 2021
Ililani is the newest proposed mixed-use high rise project in Kakaako. It will offer approximately 328 affordable and market-rate housing units, with an eight-story parking structure and an amenity deck on the 9th floor. Affordable housing unit applications are due on Saturday, August 24, 2019.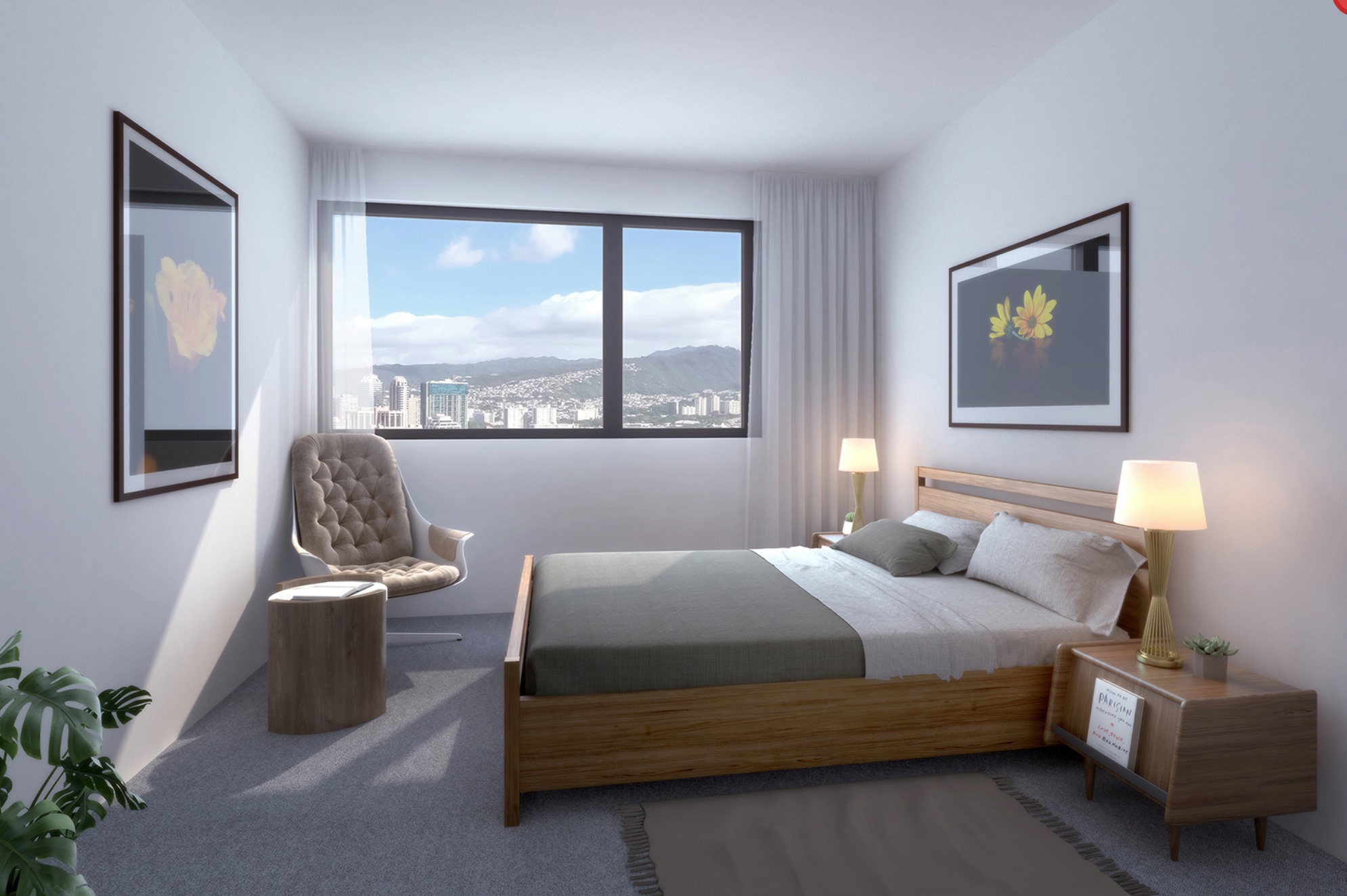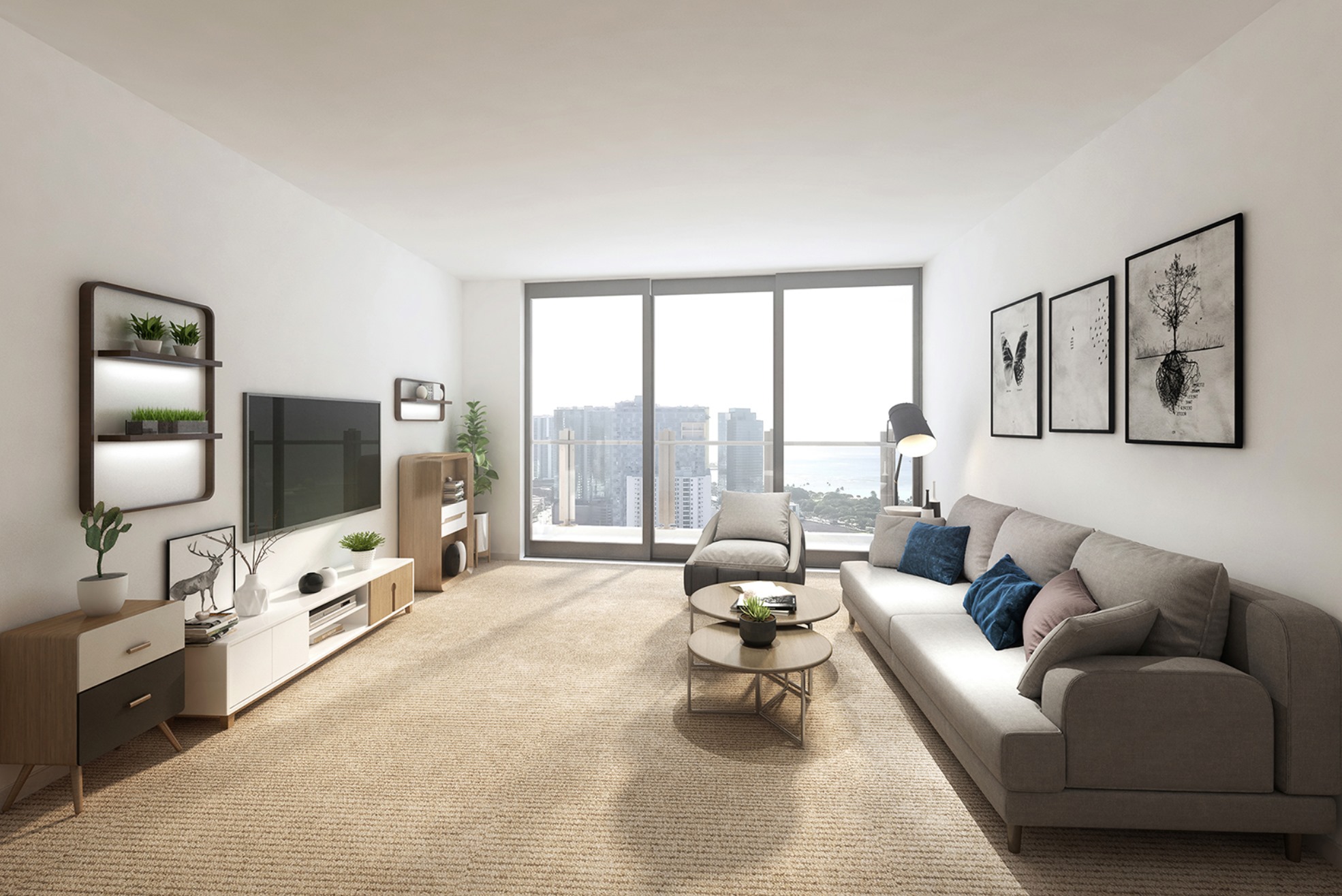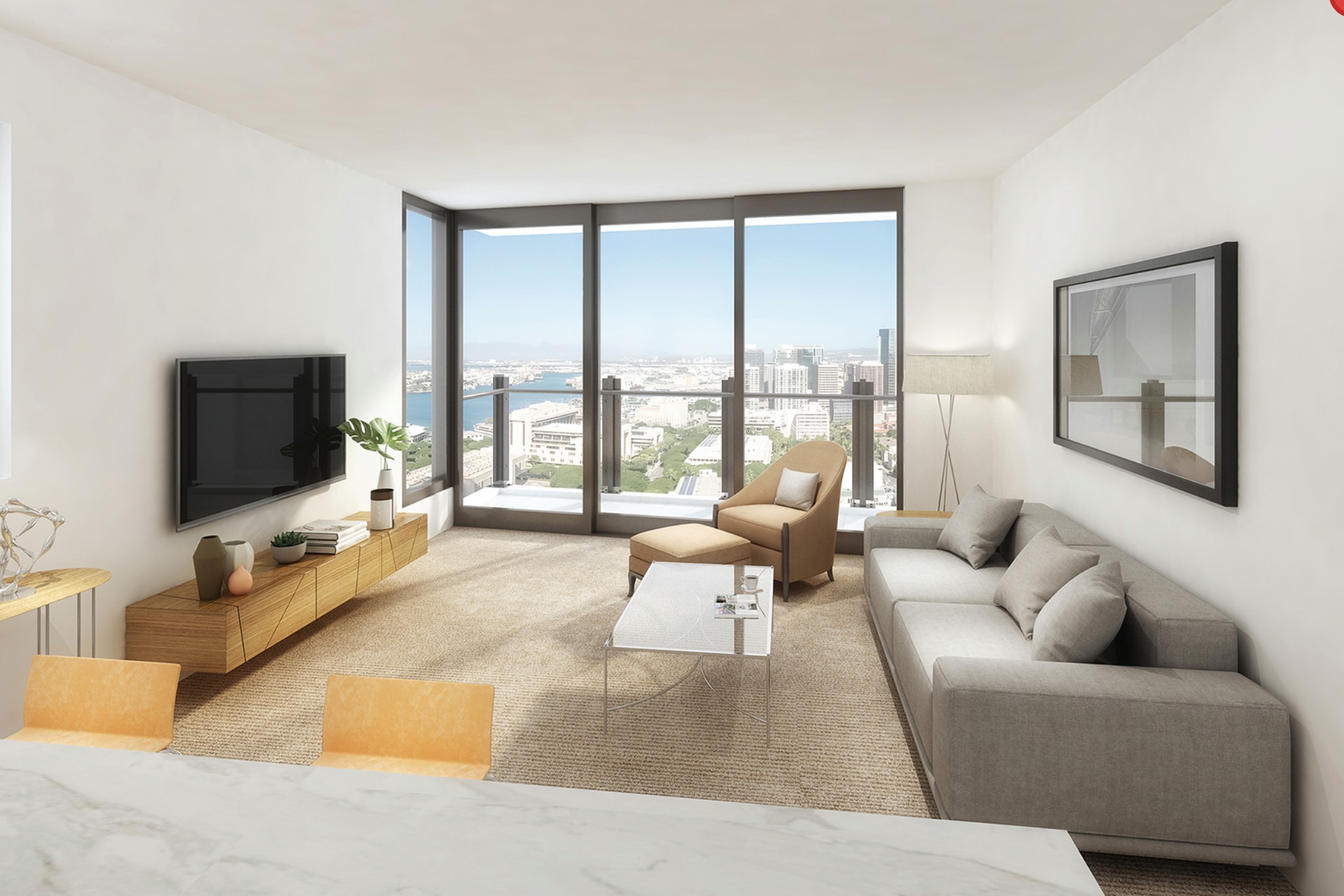 Affordable 1-bed: $312,000-$584,000
Affordable 2-bed: $373,000-$657,000
Market Prices: TBD

If you'd like more information about Ililani please contact us or complete the information section below.
Please note this information is subject to change. Team Song represents buyers of new condo projects; we do not represent the developer.